The social network that makes students from 5 to 16 yo a driving force for change
Free and secured access to a window onto the world
Testimonies
Testimonies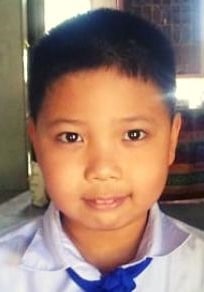 It allows me to learn French and discover the world without travelling!
Chaleunsap
9yo, Sok Paluang's school in Laos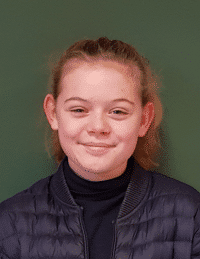 I learned how to make a bag out of an old T-shirt thanks to Cambodians!
Marguerite
11yo, Carnot School in France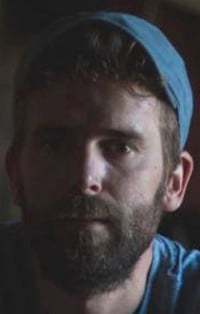 It is a cross-curricular activity that students enjoy
Romain
Teacher at Carthage's school in Tunisia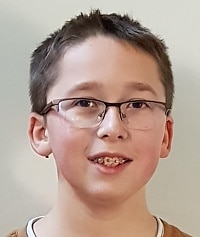 A video from Asia motivated us to create a box to collect plastic caps!
Romain
12yo, Carnot school in France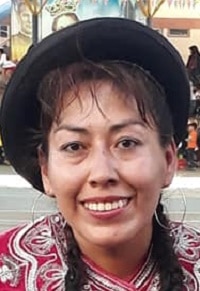 I get my students to practice English while learning about other cultures!
Cindy
Teacher at the Loyola's School in Bolivia
French Blog
French Blog
La rencontre Janvier 2020 : Stéphane, notre cofondateur et tout nouveau directeur à l'époque, reçoit un message de Séverine. Avec son mari et ses 2 enfants, elle

Vous avez entendu parler de United Schools ? Vous êtes intéressé(e) par notre initiative ? Dans cet article, nous vous expliquons tout sur le fonctionnement du

Notre association est heureuse de pouvoir compter sur un nouveau partenaire : WOW NEWS. De quoi s'agit-il ? C'est un tout nouveau média d'informations positives européen
Follow us on Facebook
Follow us on Facebook

United Schools
Chez United Schools, nous accompagnons les 5-16 ans dans leurs constructions en tant que citoyens ouverts et responsables. Enseignants, animateurs, directeurs d'écoles, parents d'élèves ou simples citoyens...rejoignez-nous !
United Schools is also:
United Schools is also:
A programme to roll out the United Schools network to secondary schools in France
https://collegiens-ecocitoyens.fr